2015
Pictures for most of these can be found under the Photos tab.
2015. WW1 memorial seat, hand made for us by Stan Toombs, materials paid for by a grant from the West Bay Car Boot Fund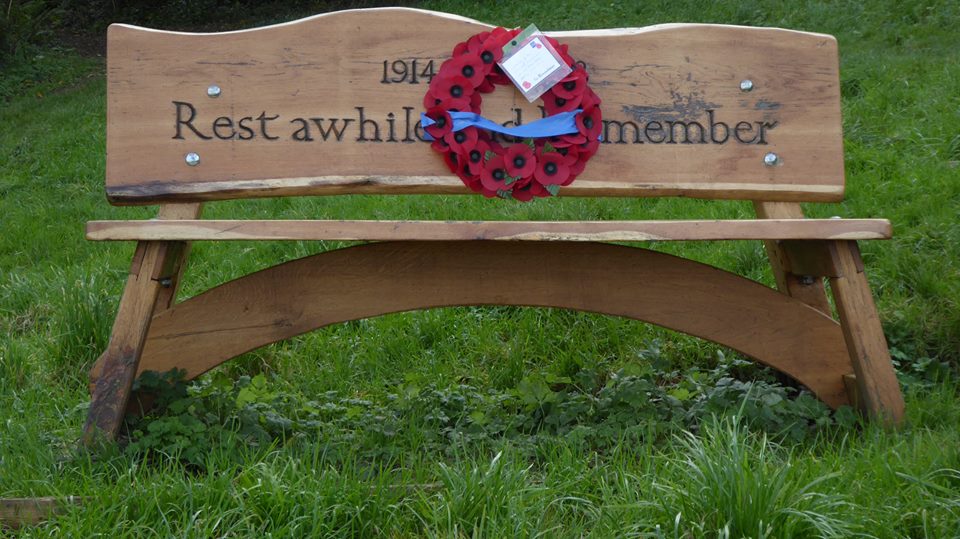 2015. Improved surfacing at the Hospital Lane main gate, with funding from Bridport Town Council, Lloyd's Community Fund and our own funds
2015. We took part in the Bridport Carnival Procession, along with Jack the Scarecrow.